Our Impact
Impact100 Louisville's goal is to provide high-impact grants that reach under-served populations, support nonprofits, and highlight unmet needs in our community. Through grant-making, we invest in nonprofits financially and by partnering with them to familiarize ourselves with their programs, services, and the communities they serve. In return, our partners assure us our process allows them to think bigger and more strategically about the work they do and the impact they have.
2020 Finalists

2020 GRANT RECIPIENT:
Louisville Urban League
AWARD:
$103,000
FOCUS AREA:
Education
DETAILS:
With Impact100's help, we will enhance and expand the Urban League's youth programming into the Sports and Learning complex as it opens in 2021. Our education work is encompassed within our Equitable Education Engagement (E3) model which is the Louisville Urban League's model for youth and family engagement opportunities. This model was developed in direct response to the achievement gap that begins before most of the students we serve arrive on their first day of kindergarten, widens as those same students matriculate through 12th grade, and never completely closes after traditional schooling.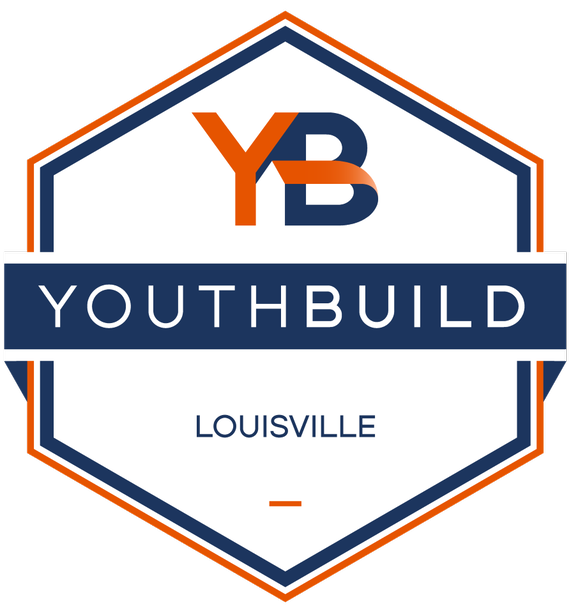 2020 GRANT RECIPIENT:
YouthBuild Louisville
AWARD:
$103,000
FOCUS AREA:
Environment
COMMUNITY IMPACT:
Funding from Impact100 Louisville will support YouthBuild Louisville's Smoketown Hopebox Laundromat + Community Space project. The renovation of vacant properties into a local laundromat and meeting/community spaces will provide much needed amenities and will enable the development of programs to stimulate the Smoketown economy. Current laundry facilities are over 2-1/2 miles away. In addition, the Smoketown Hopebox facility will function as a site for arts and culture activities, offer trainings, ensure job development for the community through the Business Incubator program and continued partnership with employers and corporations. Local nonprofit and corporate partners will utilize the space to offer training, workshops and UofL clinic hours will be offered by our wellness partners.
Wish List: Craft Supplies (construction paper, pipe cleaners, glitter, puffballs, beads, tissue paper, etc), Backpacks, Extension Cords, Tape measures for students, Twin bed sheet sets.